start working with
The right buyers agent
Are you considering purchasing a property?
Working with the right team can make all the difference.
Schedule a call
[showcaseidx shortcode encountered an error]
So what does a buyers agent do?
A top-flight buyer's agent is active in their market and has a firm grasp of its trends, its listing and selling prices, supply and demand, and inclinations of local builders. He or she is a good listener who takes the time to get to know you, understand your needs and concerns, identify areas of compromise, and is with you every step from initial showing to closing.
Learn More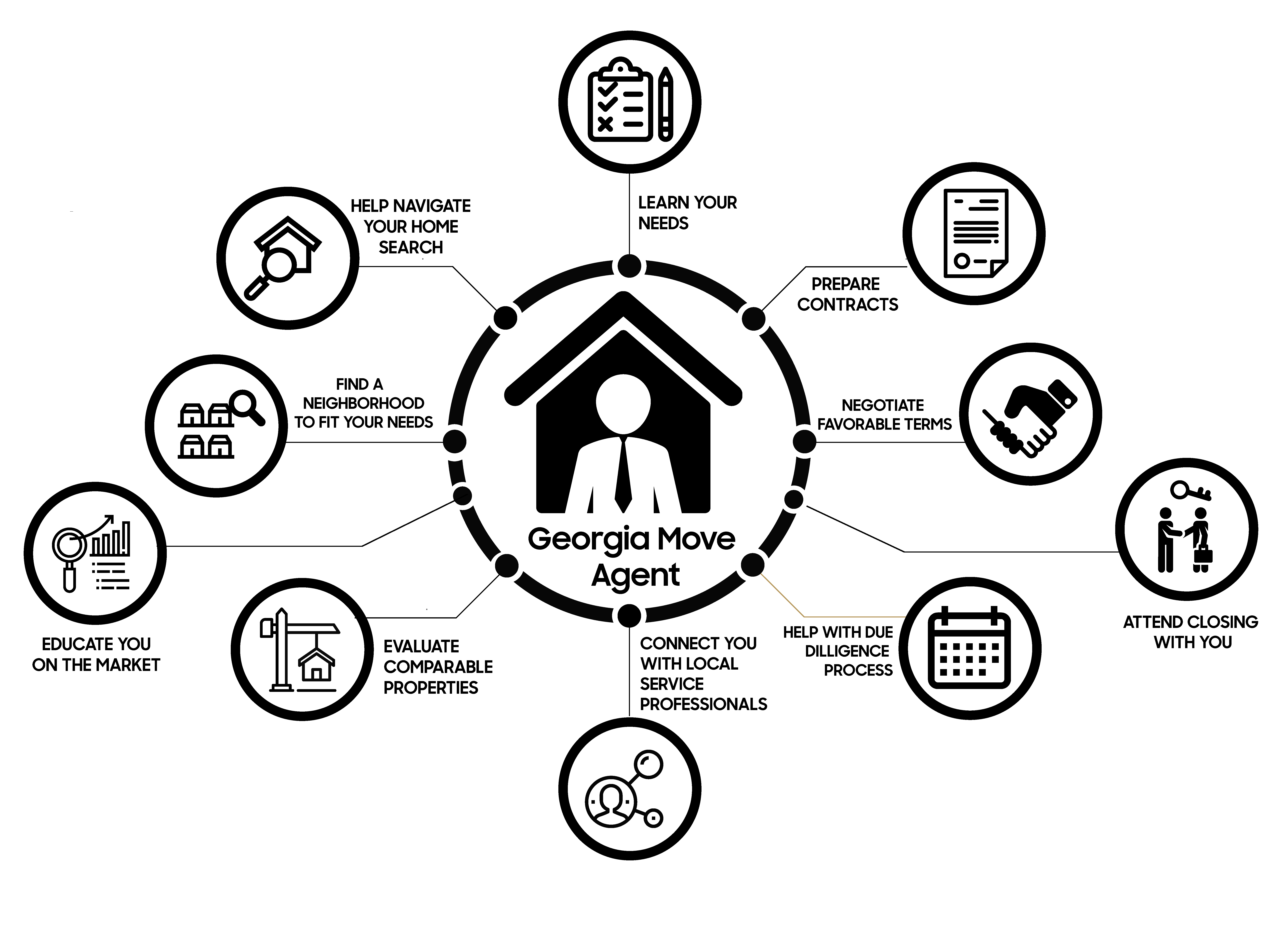 Taking that first step
As your buyer's agent, our job is to guide you through every step of the home-buying process. Here's an outline of the fundamental steps of purchasing a home:
CHOOSE AN AGENT
We love to help individuals and families buy their ideal home. That's why we work so closely with each client, taking the time to understand their unique lifestyles, needs, and wishes. Our approach involves much more than the number of bedrooms, baths, or ZIP code. It's about your lives and futures, and that's important to us.
THE PRE-QUALIFIED BUYER
We recommend that buyers get pre-qualified before beginning their home search. Knowing exactly how much you can spend on a home reduces the potential frustration of looking at homes beyond your current means.
START A SEARCH
Visit our website search here to search not one, or two, but three Multiple Listing Services at the same time. Create your own custom services, invite family and friends, and save the properties you like best.
MAKE AN OFFER
With the current shortage of housing, we will create a strategy for you in making an offer. Keep in mind that there are no standard contracts today. Each can be negotiated at any time. Once you've chosen the property, we'll write the purchase agreement for you.
NEGOTIATE THE OFFER
After an offer is submitted, a counteroffer is almost sure to follow. You can rest assured that our experience and negotiating skills are convincing tools in representing your best interests.
SECURE FINANCING
We will work with your mortgage lender or, at your request, contact ours to make sure you qualify for the loan you need.
INSPECTIONS
KA professional analysis of what work and repairs are necessary for a property are vital to the buying process. Among the most significant concerns is the possibility of structural damage, which can result from water, shifting ground, or poor construction.
NEGOTIATING REPAIRS
After receiving the inspection report, we will renegotiate the contract to cover repair costs with additional closing costs or a price reduction.
APPRAISAL
After examining the sales of recent comparable properties, an appraiser will assign a value to the home under contract. In most cases, if a property's value is below the agreed-upon purchase price, we will renegotiate the terms of the contract.
SETTLEMENT STATEMENT & WIRED FUNDS
Several days before closing, your lender will contact you to review your loan terms and conditions. You then will be informed of the funds to be wired to the closing attorney.
ACTIVATE UTILITIES
A few days before closing, activate the utilities and homeowners insurance on the property.
WALKTHROUGH
During our walkthrough, we will review all repairs and make sure the home is in the same condition it was when we placed under contract. The property also must be clean and free of debris.
CLOSING
Your Georgia Move buyer's agent will accompany you to the closing appointment on your property, during which you will sign all the necessary documents and receive the keys to your property.
MOVE IN!
Congratulations, you have a new home! Move in and enjoy your new property.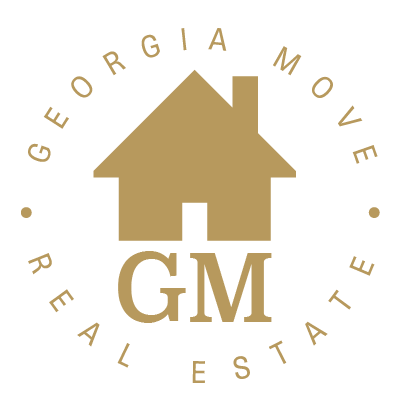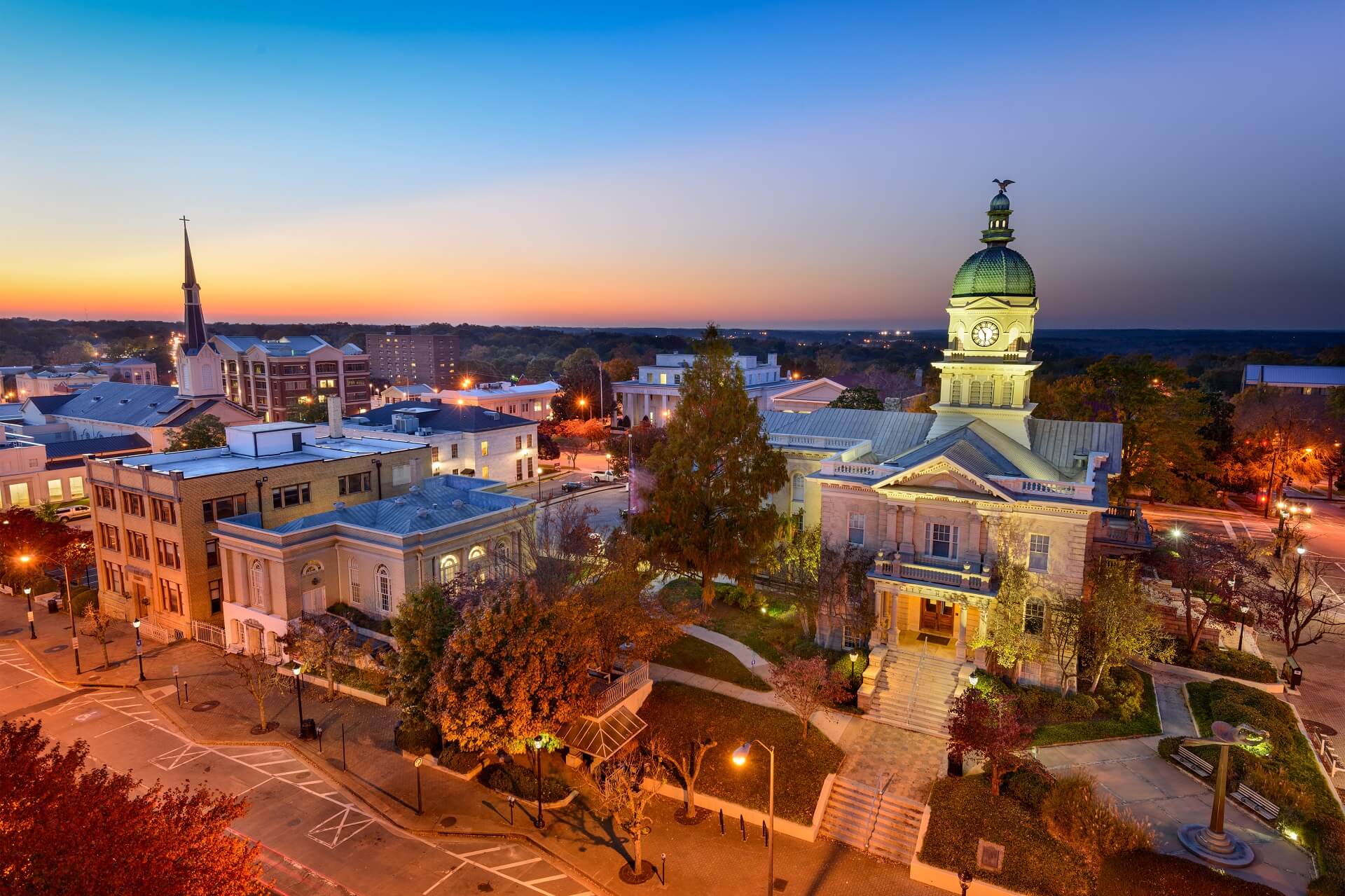 Comprehensive Real Estate
Comprehensive Real Estate
Buyer's Guide
Request A Free BUYERS Guide
Request our FREE guide today! Our buyers guide can help answer burning questions and provide valuable insights on market conditions, credit considerations, and much more.
Order yours today!
The right agent
The superb agent has an outstanding reputation among peers and other agents in the community. He or she is not a pushy agent, but someone who is patient, caring, and prepared to explain the process of buying a home, shopping for a mortgage, negotiating a contract, and the aspects of closing. This agent represents you and your interests only, offers guidance and opinions you value, and is a person you can trust.
Buyer's agents have a fiduciary duty to protect their client's interests, and an agent from Georgia Move Realty will manage every phase of the search process and ensure you get your home for the best possible terms and price.
Learn more about us
Our Promise to you
From the very first meeting, your agent emerges with a firm grasp of your ideas, needs, desires, and financial goals. Based on this knowledge, he or she performs an intensive search of homes, communities, amenities, school districts, and resale values, among other features that meet your criteria. To further help you make an educated purchase, your agent may assemble a group of specialists including a tax consultant, mortgage broker, credit counselor, and home inspector.
Once you decide to write on a home, your Georgia Move agent negotiates the price and terms of the contract, handles the escrow process, schedules the home inspection, supervises repairs, and assists with any insurance quotes, appraisal problems, and title discrepancies. In all these areas, your agent is prepared for and has experience in resolving any issue. In fact, all our agents try to solve potential problems before they occur.
Schedule a Call