Expect

Quality

Expect

Results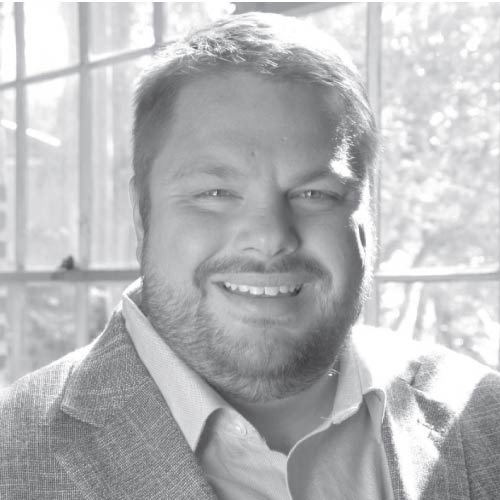 Stephen Molloy
Top 1% Agent in Georgia
As a 5 Star, Top 1%, award-winning real estate agent, Stephen gives back to the community and serves on several local and state committees. He acted as Classic Multiple Listing Service President & Vice President, and board member for his local association of REALTORS®. He has served as a committee member for the Georgia Association of REALTORS® Standards and Grievance and serves on his neighborhood HOA board. In 2015, Stephen received his Graduate REALTOR® Institute designation.
LEARN MORE ABOUT ME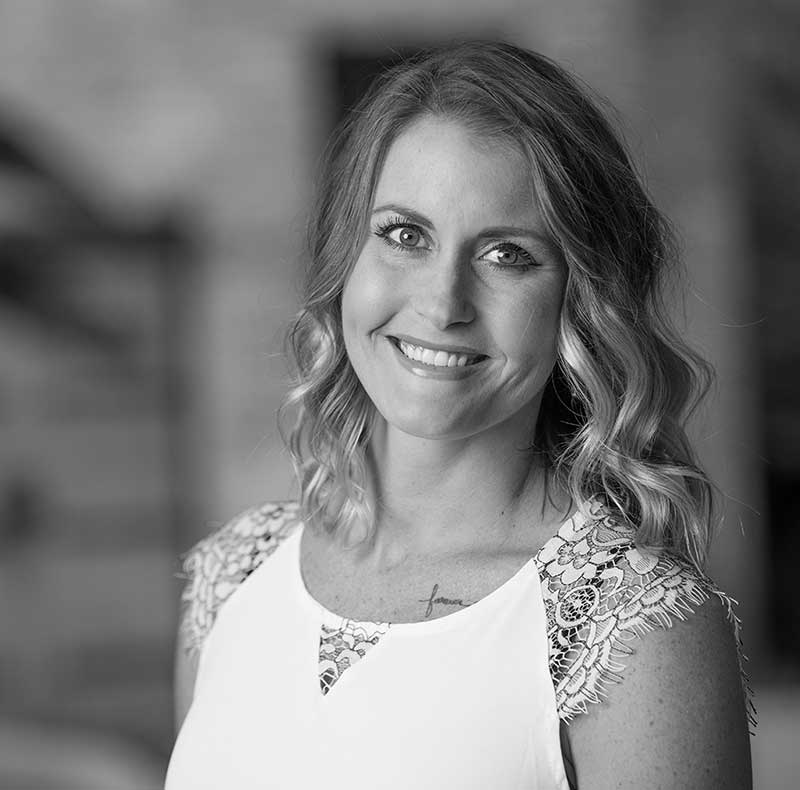 HANNAH MOORE
EXCLUSIVE BUYER AGENT
Hannah is a prized addition to Georgia Move Realty. Born and raised in south Georgia, she arrived in Athens in 2007 and quickly proved herself to be an exceptional student and athlete at UGA. Five years later, she graduated summa cum laude with a Bachelor's degree in Landscape Architecture plus Academic and Athletic All-American honors for the UGA Women's Swimming and Diving team.
LEARN MORE ABOUT ME
We're serious about client satisfaction
"Stephen gave me plenty of houses to look at. He was a great mentor to discuss different home types, finances, possible remodel ideas, and basic inspection questions.
He is very respectful about what each person is wanting in a house and he learns quickly what specific houses you would love or hate. He is patient and doesn't force you into a house. He helps you realize if you can really be happy in a home or if you are just settling for something "okay"."
"Working with Stephen makes the home buying process much easier. He leverages technology to make the process fast and easy. He will also fight to get you the most for your money!"
"Steven is a great person, a honest Realtor, he is knowable, helpful. and caring ... just can't say enough good things concerning Steven and my experience with his work."
"Hannah was amazing. She worked none stop, even while on vacation out of the country to ensure we got the house we wanted. She also went above and beyond working with our finance company to ensure all documentation was in order for closing. We can't say thank you enough! We highly recommend Hannah and Georgia Move for your future home purchase."
Mitchell Hopkins
Watkinsville, Ga
"I worked with Stephen as a buyer and it was a very smooth transaction. Communication was great, responses were timely even though he was traveling during the process. Would definitely recommend him to other buyers or sellers."
"Working with Hannah was very easy, she was extremely responsive to all my questions and always timely. Working with her was a very positive experience and I wouldn't hesitate to recommend her to anyone looking to buy or sell in Athens."
"What can I say about Stephen? He is purr-fect! It was a seamless transaction and I can't thank him enough for making a newbie buyer like me feel very comfortable during the entire process.

My hats off to him and will definitely recommend him to anyone looking to buy or sell home."
"I'm very happy with how the selling of my home has turned out. Stephen has been great! I thought the whole thing would be one drawn out process but it couldn't have been further from the truth. I'd like to give him two thumbs up!"
"I'd like to say a big thank you to Stephen. He is a true real restate guru! But don't just take my word for it, visit his office and see for yourself. :-)"