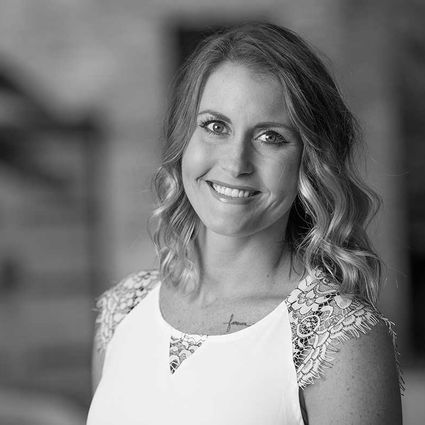 Hannah Moore
Exclusive Buyer Agent
A little about me
and why I love real estate
Hannah is a prized addition to Georgia Move Realty. Born and raised in south Georgia, she arrived in Athens in 2007 and quickly proved herself to be an exceptional student and athlete at UGA. Five years later, she graduated summa cum laude with a Bachelor's degree in Landscape Architecture plus Academic and Athletic All-American honors for the UGA Women's Swimming and Diving team.
After earning her license in February 2016, Hannah decided to remain in Athens to pursue a career in real estate. Soon she was the Inside Sales and Buyers agent for a leading real estate team in the Athens/Oconee area, assisting with the sale and purchase of more than 100 homes in two years.
Hannah is personally familiar with and knowledgeable of the Athens area, and her passion is working with home buyers. The client's needs and concerns are her No. 1 priority, and she is accessible virtually 24/7. A devoted "people person," she mirrors Georgia's classic southern hospitality on the job and off.
Her study of landscape architecture reinforced Hannah's original interest in homes, design, property, and attention to detail. Her years of competitive participation with UGA's swimmers only increased her intensity of being a team player.
These qualities, plus her real estate savvy, skills, and commitment are among the many that naturally attract clients to Hannah.
"I'm a big people person who loves to help my clients live their dreams," she says. "I treat every purchase or sale of a home as if it were my own."
Hannah is a member of the National Association of REALTORS, the Georgia Association of REALTORS, and the Athens Area Association of REALTORS.